​

C

ustomer 

I

nsights  x ​

T

ech 

I

ntelligence to fast forward 

G

lobal 

I

nnovation
for 

"KANSEI"

in the Customer Experience
INSIGHTS X INTELLIGENCE
Decode your local customer's "Kansei" – what they feel and see. Our expert use of technology offers you customer research services that suit your corporate environment. We ​team up with technological specialists to decode and visualize "Kansei" of your customers.
COLLABORATION AS A TEAM
We work together with you as A team by inviting specialists in our professional network to connect your products/services with your local customer experience.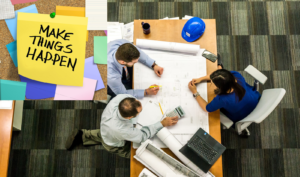 NOURISH YOUR CAPABILITY
We support building your capability of engaging with your customer to tell you more. Our support includes both soft skills (e.g., interview skills and data interpretations) and hard capabilities (e.g., data collection systems).
Wants to Learn More?